Software Solutions / Services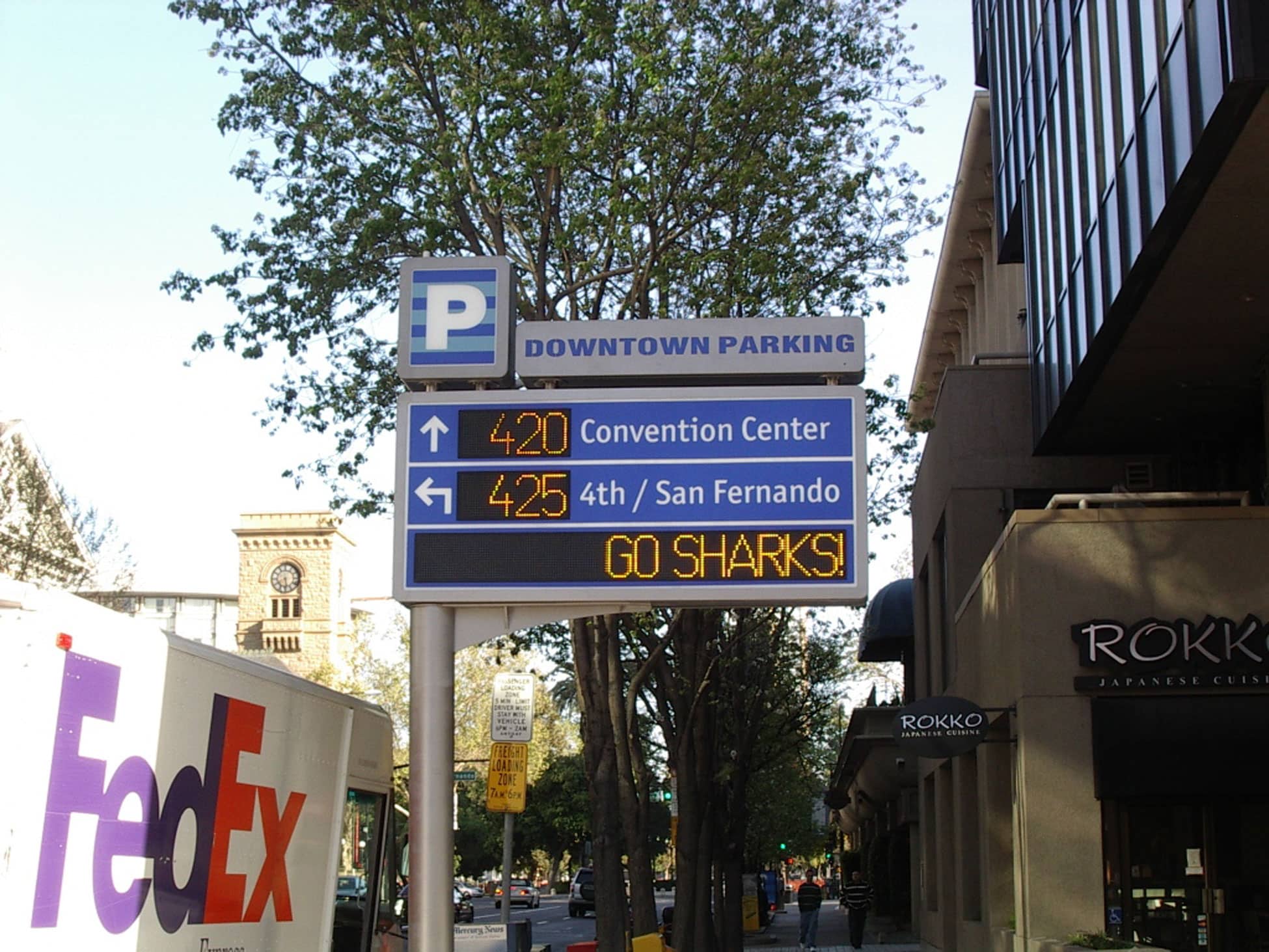 Your needs—and the technology tools to meet them—are constantly evolving. Our dynamic, innovative software products are founded in years of successful software development and integration. Let our talented team of software professionals show you how our robust, feature-rich, and proven software products can meet your evolving needs.
Advanced Traffic Management Technology
Successful traffic operations are founded on real-time knowledge of system conditions. Our KITS Advanced Traffic Management System is based on a thorough understanding of your needs and infrastructure. Years of successful implementations have proven how the scalable architecture of KITS can address the challenges of your local traffic conditions.  New technology like smartphone apps, Google maps integration, and mobile technology integration will improve your management capabilities.
Tune signal parameters in real time with the Kadence adaptive signal control system. Kadence optimizes traffic signal timing to balance performance benefits for safety and efficiency. The system is comprised of five algorithms for tuning signal splits, offsets, cycle time, sequence and time of day schedule.
Realize improved operations through our decision support technology. Our Active Traffic Management (ATM) capabilities support manual and system initiated responses to events based on user-defined criteria and input values. KITS ATM provides support for the following advanced traffic control strategies:
Variable speed limit/speed harmonization
Queue warning
Dynamic lane merging (junction control)
Dynamic ramp metering
Lane management system
Hard shoulder running
The system allows the use of the above strategies in any combination, resulting in clear synergy and performance gains.
The KITS Mobile App for Android and iOS is a performance analysis tool used to generate reports that include travel time and second-by-second velocity and location data. The KITS Mobile website is used in conjunction with the application to display real-time trip data collected by the device. The website also contains several analytical tools that give the user the ability to view trip results in a variety of different ways.
Our tablet based inventory application was created for optimal use on the go and in the field with a large display and easy to use interface. Offering deep flexibility, the application is easily customizable to track the types of assets and information essential to your deployment. The inventory app can be configured to track any type of asset based on client needs, including DMS, CCTV, traffic signal devices, street signs and more. Reporting functionality and a work order tracking systems can also be deployed in parallel with the inventory app to further expand the capabilities.
Our team delivers modern, custom websites, tailored to meet your needs and objectives. From curated content sites, to public alert warning systems, our solutions feature the latest in web technology for both desktop and mobile platforms.
A few of our websites include: