The Institute of Transportation Engineers
ITE is a community of transportation professionals including transportation engineers, transportation planners, consultants, educators, technologists, and researchers. Kimley-Horn currently holds the title for the most ITE members out of any consulting firm in the nation and is proud to have served the ITE community for more than 50 years. This network of transportation professionals aims to improve mobility and safety for all transportation system users and help build smart and livable communities. Through these practices, they provide knowledge, skills, and connections to serve the needs of their communities and help shape the future of the profession and transportation.
Kimley-Horn LeadershipITE Graduates
Built by transportation professionals for transportation professionals, the LeadershipITE program grows and empowers leaders within the transportation industry so that they are well prepared for greater roles within their professional capacities. Since its inception in 2014, LeadershipITE has been identifying, developing, and engaging leaders in the transportation industry who are positioned to shape the future of transportation. Kimley-Horn is proud of our LeadershipITE graduates who have completed this rigorous program.
ITE 2022 Annual Meeting & Exhibition
KIMLEY-HORN SPEAKERS, PRESENTERS, AND FACILITATORS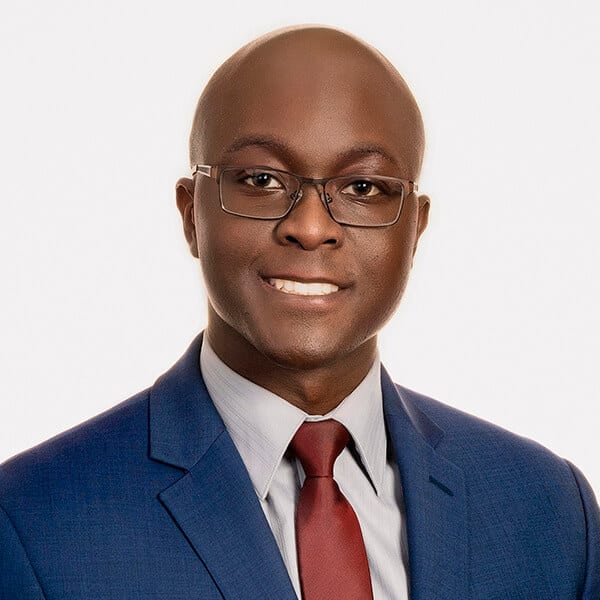 David Samba, P.E., PTOE, PTP
Managing COVID-19 Transportation System Impacts
August 1, 2022 | 11:15 AM – 12:45 PM CT
COVID-19 caused a historic shift in the traffic patterns across the country. There was a significant reduction in traffic due to school closures and non-essential employees working from home. Higher travel speeds and more aggressive driving were reported across the country. Meanwhile, transportation agencies were challenged to support the traveling public safely and efficiently while undergoing internal staffing changes and operational challenges. This session includes agency presentations that showcase noteworthy practices that were undertaken to understand and react to COVID-19 related changing conditions. You will hear about speeding and other driver behaviors, innovative traffic field data collection, transit demand analysis, and internal agency operations.
Completing the Entire Street: Accessibility for Different Users
August 1, 2022 | 11:15 AM – 12:45 PM CT
Inherent in the concept of complete streets is the underlying requirement to provide access to all users of the public right of way. This session examines different approaches from an overarching state level program to specific projects modifying a local street.