Kimley-Horn Employees Earn Road Safety Professional Certification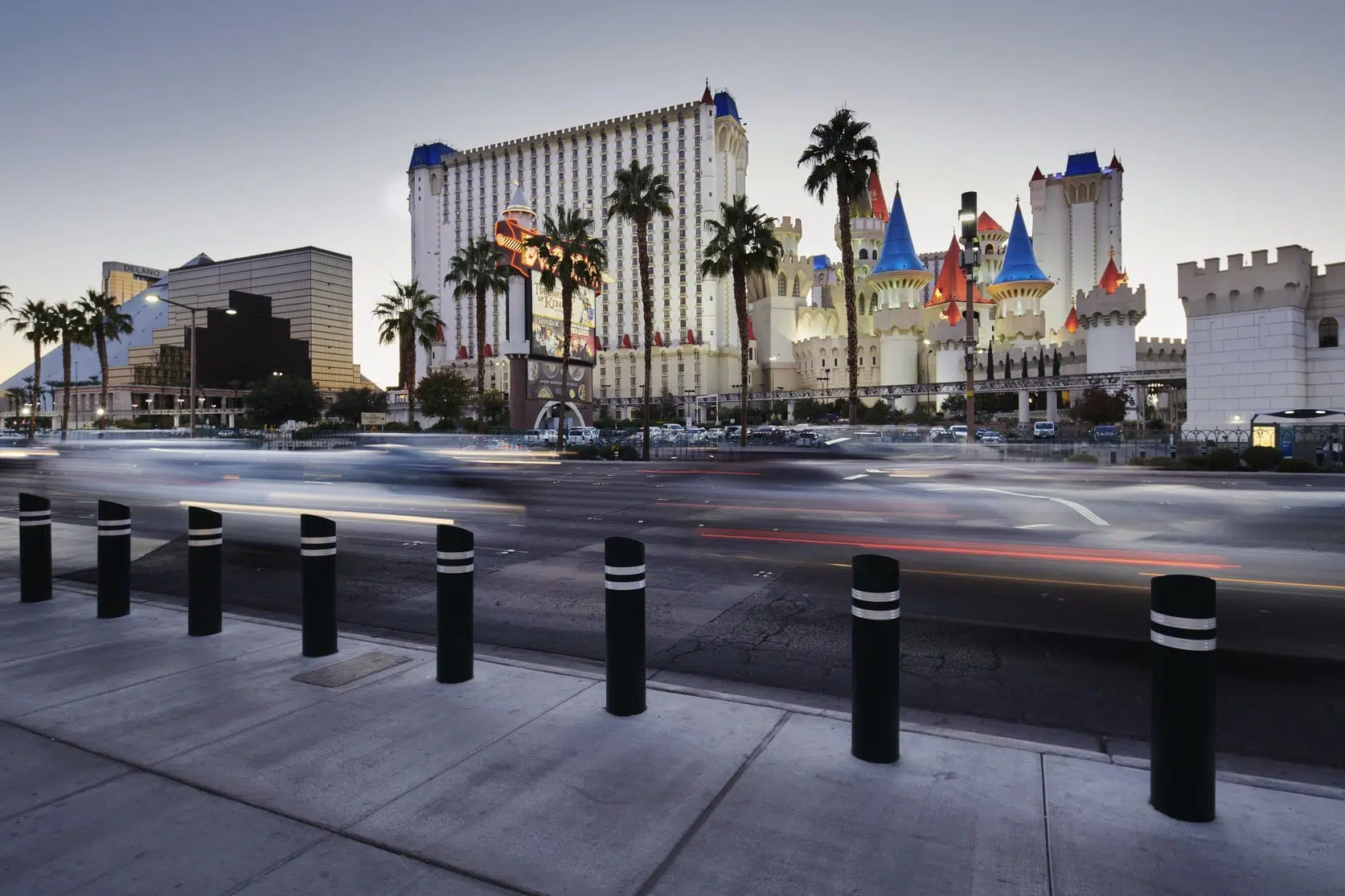 Safety is paramount at Kimley-Horn. In addition to your personal safety, we provide our expertise to clients to help make our communities safer.
Consistent with our firm's desire to be a positive force for change in our communities and to provide exceptional client service, Kimley-Horn was one of the primary sponsors of a new certification process available for transportation engineers: the Road Safety Professional Certification (RSP). According to the Transportation Professional Certification Board (TPCB), the RSP's goal is to ensure that those charged with protecting the lives of the traveling public can demonstrate the requisite knowledge of road safety and to serve as a catalyst for greater attention to continuing education. Ken Ackeret actively participated in the development of the certification in his role as Member and Chair of the TPCB, the organization that administers the PTOE, PTP, and the RSP international certifications. Certification has now expanded to include Infrastructure (RSP2I) and Behavioral (RSP2B).
The 2020 RSP certification exam was recently held, and 20 Kimley-Horn teammates passed!
Let's talk stats. Kimley-Horn makes up:
5% of RSP1 in North America (20 out of 378)

10% of RSP2I

 

in 

North America

 (4 of 38)​

20% of RSP2B in North America (1 out of 5)
Congratulations to our experts on becoming certified Road Safety Professionals!